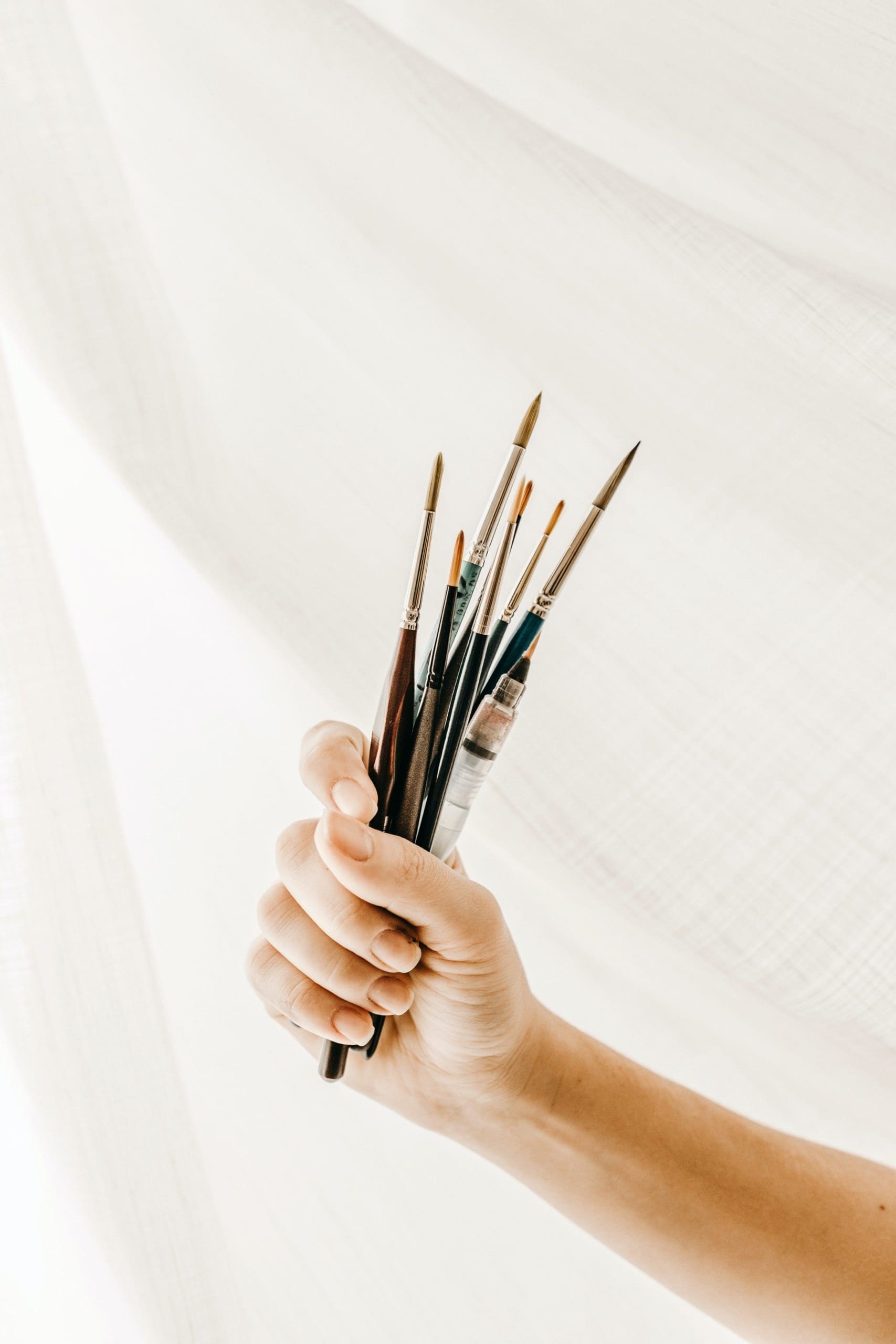 The Irish Art Marketplace. Discover new original works for sale by Irish Artists.
We offer the Artist an online store and web presence to sell and auction their Art at a minimal cost, with low subscription fees and low commissions on sale.
Allowing Art lovers to buy, make offers, and bid on auctions directly from the Artists
As an Artist if you would like to sell online and are wondering were to start, maybe you are confused about Domains,⁠ Hosting & E- commerce?⁠
Here at Irish Artmart we take the hassle out of the complexities of setting up and running your own store. You can go live instantly with your Art store.⁠ Free Sign Up !!!⁠
* Free Acoounts – 10% commission on sales⁠ ⁠
⁠
* Subscribed Accounts –  No commission on sales ⁠
⁠
* All Accounts have – Own Store front, Artist Contact Form, Configurable shipping rates, Artist info & social media connections.⁠