Whether you are an Irish Artist looking to showcase and sell your work or an Art lover seeking inspiration and unique pieces, we invite you to explore our Irish Art platform.
Come explore our latest art ! With diverse styles and techniques, there's something for everyone
From bold abstracts to traditional works,
Directly From the artists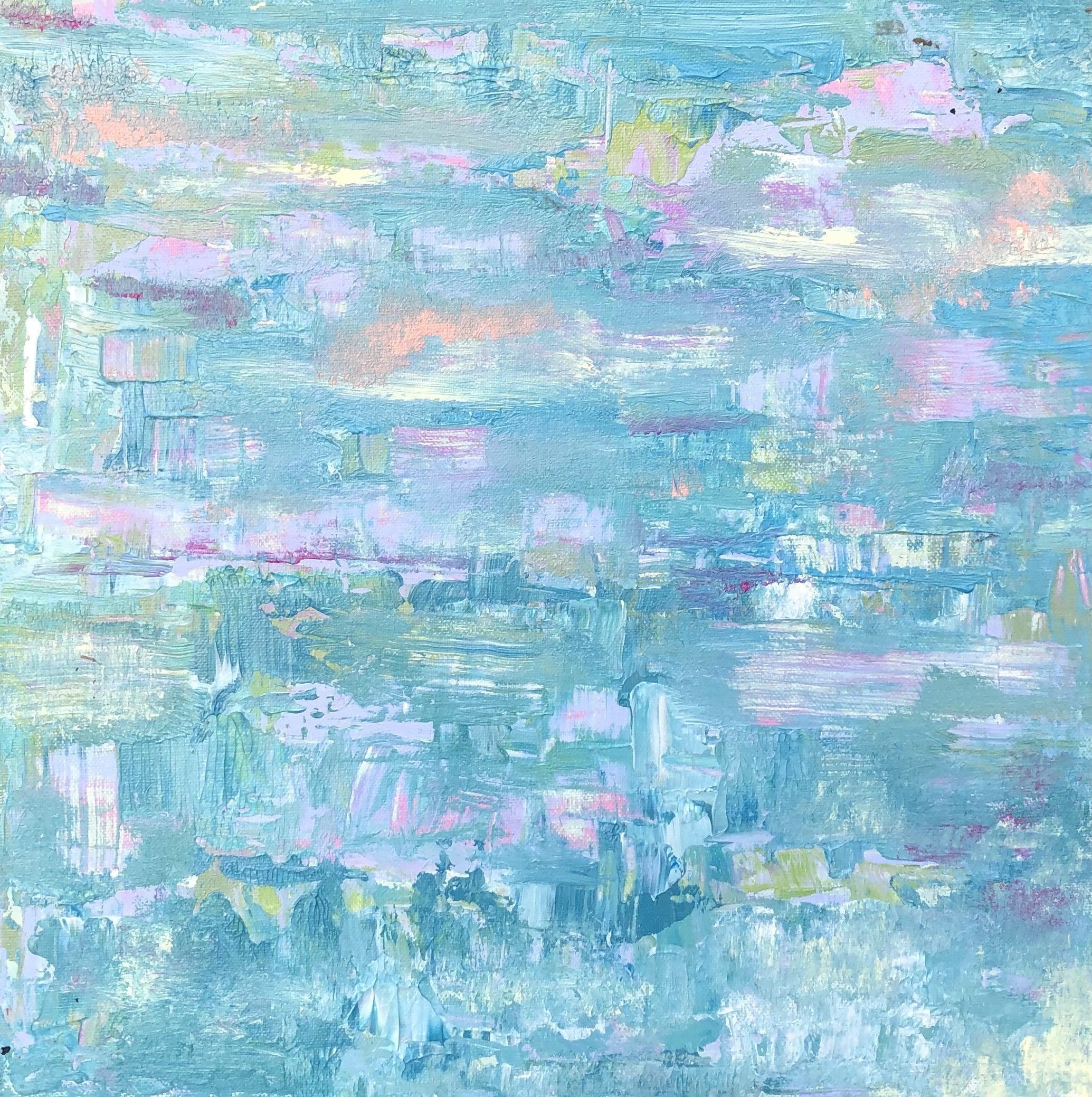 Sorcha Cloney
Artist
An amazing platform for artists I can't rate irish Artmart high enough. They are are always working hard in the background advertising your work and growing your audience. The staff are amazing and are always available to help you out.
D Lohan
Art Buyer
Fantastic service. my print arrived less than a week after I ordered it and i couldn't be happier.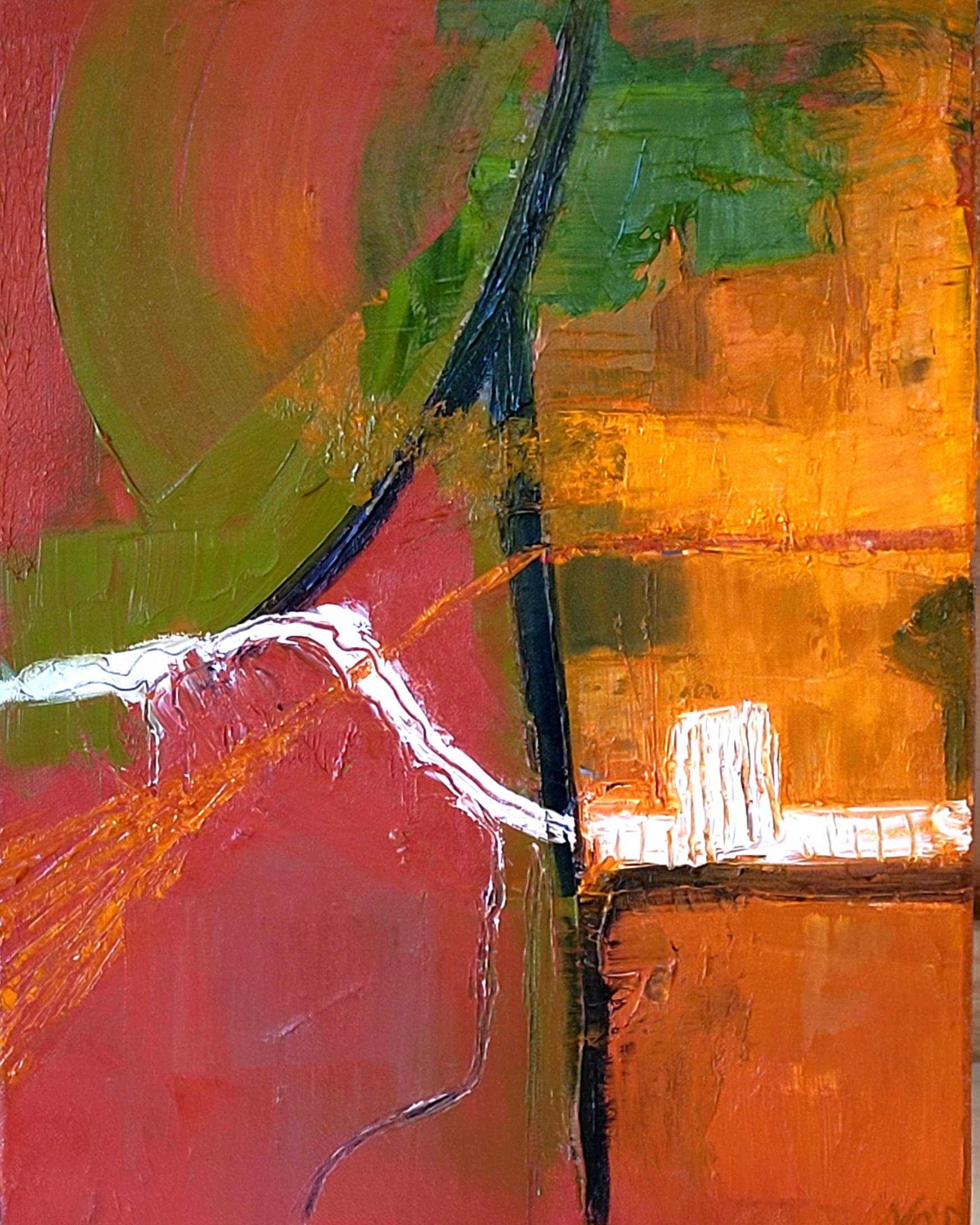 Vicki O Donoghue
Artist
I'm delighted to be working with Irish Artmart. Irish Artmart have given me the opportunity to have an online store to showcase my work. It's an amazing platform, and indeed an essential one in these uncertain times, for artists to get there work seen.
Cara
Art Buyer
Stunning piece, packaged with great care, arrived quickly and in perfect condition.
Kay
Art Buyer
I am delighted with my first purchase. It was very carefully packaged and shipped very quickly. A great experience all round.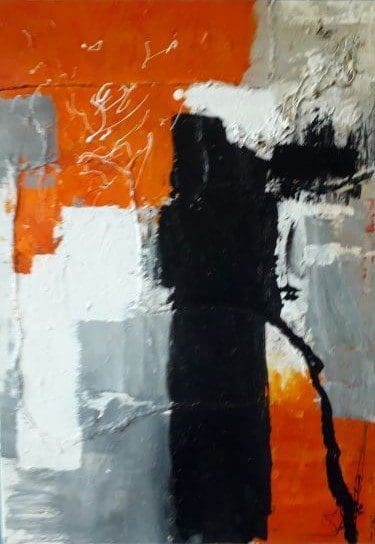 Jan O Sullivan
Artist
My selling experience has been super - with commission free sales and prompt payment it has provided me with a no fuss trusted sales platform. The team are always on hand to answer queries and striving to increase activity on the site to drive traffic through from social media and other streams.
Dorota Raczynska
Artist
Great customer service. Perfect place to buy and sell original art. Super talented artists. Highly recommend this online platform!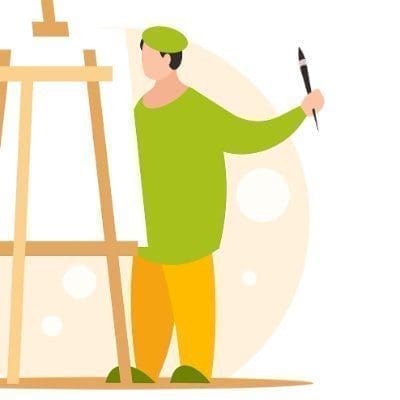 Paul Crozier
Artist
Great platform to buy original Irish Art
Marion
Art Buyer
Like a virtual visit to a gallery. The pictures of art work on the Website were very clear and there was a good variety. Ordering was very easy, the order arrived promptly and the print looked exactly as expected. It's a great option when you are looking for a special gift but you don't have the time to drive to galleries.
L Hamilton
Art Buyer
We enjoyed seeing the painting on our wall (photo image)before paying for it. After paying for the painting we got confirmation from the artist. She ordered the frame ( which took two weeks). Once the frame arrived she informed us and them posted the beautiful painting to us. We will definitely buy through Irish Art mart again. Thank you
J Hegarty
Art Buyer
Simple process to buy great art… Just simple process to buy great art directly from the Artist.
Susie Griffin
Art Buyer
Jan is super talented and her paintings are even better in real life. Her passion for her art just shines through. We are really enjoying seeing them on our wall – they are so beautiful and diverse that I purchased Six! And, I will be back for more! She is also wonderful to deal with and the whole process was a joy! Thank you
AB
Art Buyer
Have made two purchases and both were straightforward. The pieces are fabulous and delighted this platform exists.
Mirren
Art Buyer
Absolutely love my print. The hand painted embellishments on the print make it extra special. There were even hand painted embellishments on the postage tube. The artist was in constant communication wit updates on my order.
Eddie B
Artist
Easy to use site for uploading Quick response to questions I had
Aoife
Art Buyer
Hi Heidi, Just wanted to let you know I received the paintings this week. Thank you so much they are beautiful. Absolutely love them.
Latest Art & Updates direct to your Inbox